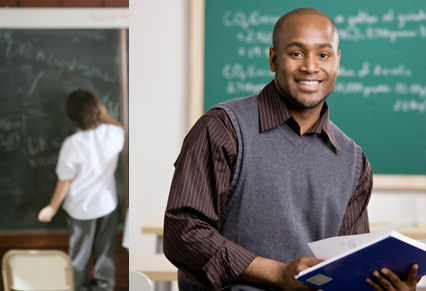 The iCOR team partners with:
professional development organizations,
instruction coaching teams,
other educational development teams.
We provide a robust system with the ability to capture and report on the data. Our team of professionals partners work with us to provide the training, professional development, and support. Together with the school administrators, recommendations are to made to make the changes needed to meet the school improvement goals.
iCOR is looking for effective and positive professional development coaches willing to join a network of educators and trainers in changing how school improvement is implemented across the country. Contact us for more information about our Channel Partners Program and iCOR Certified Trainer Program.